2023-02-05
Frank McCann Jr odszedł. Frank McCann Jr has passed away
Ze wspomnień o zaprzyjaźnionym latynoamerykaniście. Odwiedzał mnie w Warszawie i Londynie. Recenzowałem jego książki.
From the reminiscences of a Latin Americanist friend. He visited me in Warsaw and London. I have reviewed his books.
…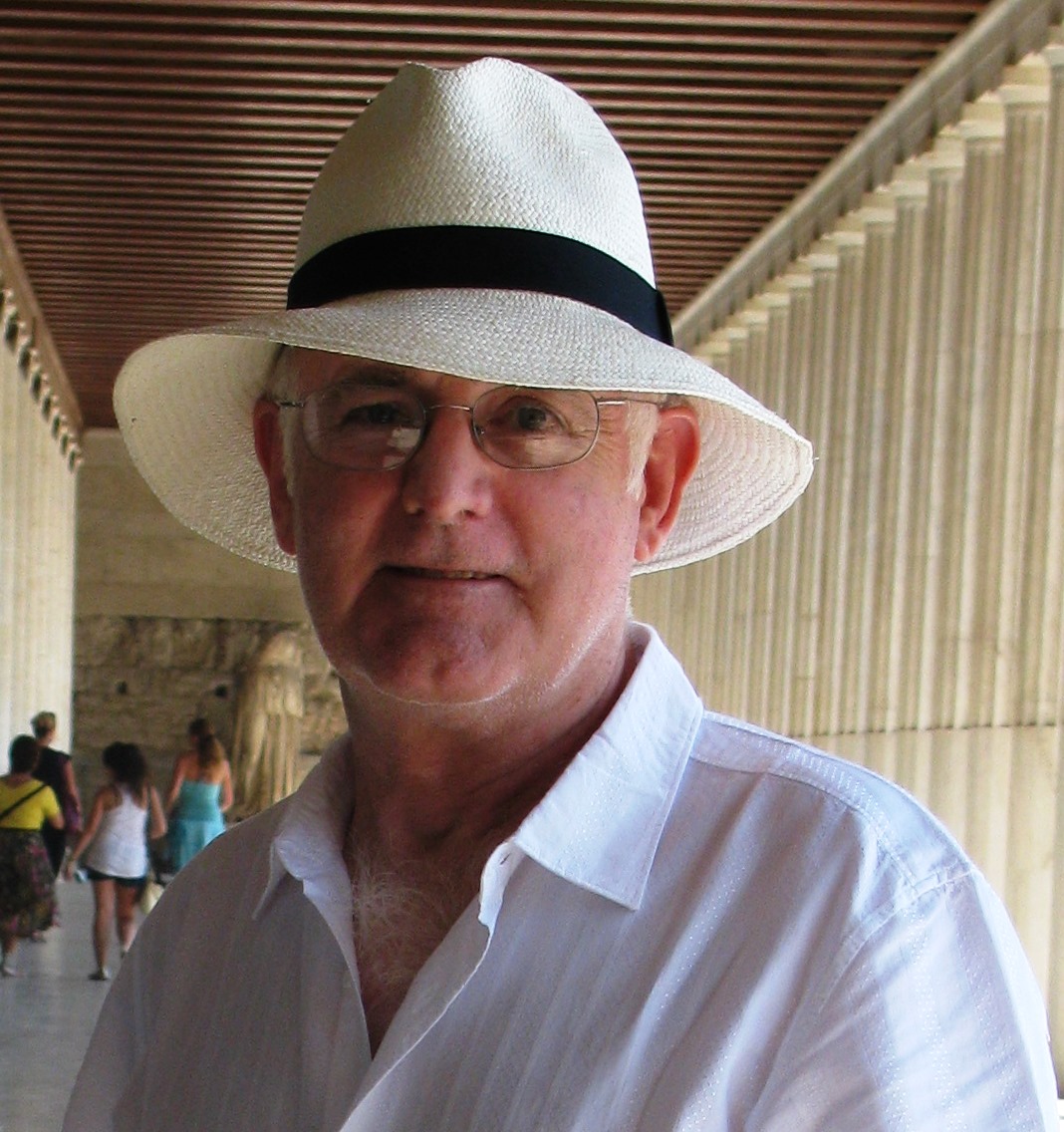 Francis (Frank) Daniel McCann, Jr., historian of Latin America died on Good Friday, April 2, 2021 from complications related to a stroke. Frank was born December 15, 1938 in Lackawanna, NY.
Frank was professor of history at the University of New Hampshire (UNH) where he taught from 1972 -2007. His scholarly life was devoted to the study of Brazil. He was fluent in Portuguese and spoke excellent portuñol. At the university, he taught a wide range of courses on Latin American history and Native American cultures. He was the founding director of the UNH Center for International Perspectives (now the International Affairs Program and Dual Major) and took immense pleasure in guiding students to explore, learn from, and appreciate other countries, cultures, and languages.
Frank earned his BA (1960) at Niagara University where he met Diane, his beloved wife of nearly 59 years and participated in the Army ROTC program. He earned an MA in 1962 from Kent State and a PhD in 1967 from Indiana University. His older daughter, Teresa Bernadette (Tibi), was born in Bloomington as he completed his coursework. A group of students, led by Brazilian Teresinha Souto Ward, and Hungarian refugee George Fodor, convinced him to focus on the pais maravilloso and write on US-Brazil relations. A Fulbright grant, the first of four, took Frank, Diane, Tibi, and six-month old Katherine Diane (Kaydee), to Rio de Janeiro in 1965. Frank would make dozens of subsequent trips to Brazil on his own and with family, pursuing archival documents, teaching, building friendships, and criss-crossing the country by car, plane, and boat—always preferring the least traveled, frequently unpaved, and occasionally unmapped road or byway. Every church along the way merited his attention. The almost countless trips informed his books, articles, journals reviews, and, more recently, hundreds of entries in the Handbook of Latin American Studies as one of its contributors for Brazilian history. His work on the military was widely respected in Brazil. His books The Brazilian American Alliance, 1937- 1945 and Soldiers of the Pátria: a History of the Brazilian Army, 1889-1937, have been Bernath Prize and won honorable mention for the Bolton Prize. He was also co-editor with his compadre Michael L. Conniff of Modern Brazil: Elites and Masses in Historical Perspective. In 2018, he completed the book Brazil and the United States during World War II and its Aftermath. The Brazilian government recognized his commitment to the study of the country, awarding him the rank of Comendador in the Order of Rio Branco (1987) and in 1995 the Medalha do Pacificador (Peacemaker Medal).
Before joining the UNH faculty, Frank taught at the University of Wisconsin, River Falls, and United States Military Academy at West Point as a Captain in the Unites States Army. He completed a post doc at Princeton University. He was also a visiting professor at the University of New Mexico (Albuquerque), the University of Brasilia and the Federal University of Rio de Janeiro. Scholarly ventures took Frank to many countries of Latin America as well as Bulgaria, England, Ireland, and Nigeria, among other places.
Frank is survived by his wife Diane, daughter Tibi McCann and her husband Eric Jensen, granddaughters Cassidy and Samantha, daughter Kaydee McCann and partner Daniel Mazurek, brother and sister in law Bernie McCann and Kathy Barlow-McCann, and nieces Kelly, Casey and Brigid and their families.
[Excerpts from Frank obituary]